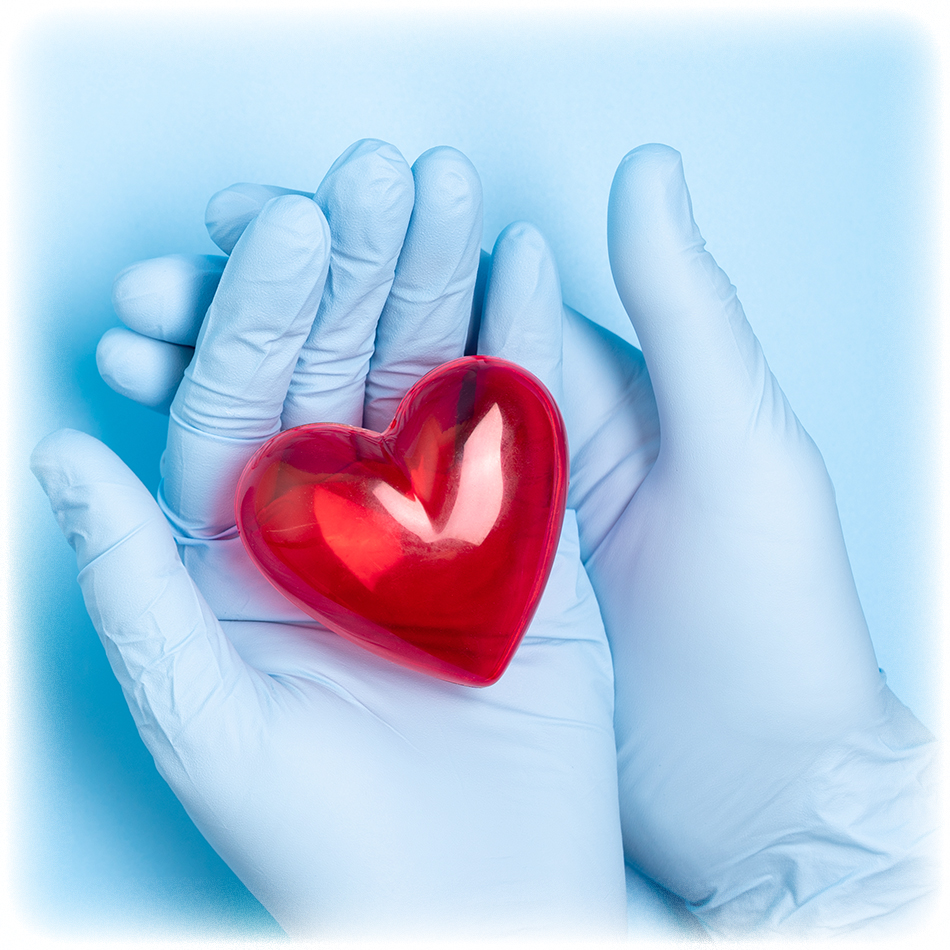 COVID-19 NOTIFICATION
June 23, 2020
Please accept this as our weekly update on the status of COVID-19 in our facility. We will reach out to you individually if your loved one is displaying symptoms of COVID-19 or tests positive for COVID-19.
Number of Confirmed COVID-19 Cases Currently in the Facility: 0
Please continue to check our website for additional updates and information on what we are doing to help prevent further spread of COVID-19 in our facility. If you have any questions or concerns about this notification, please free to reach out to us directly.