COVID-19 NOTIFICATIONFebruary 9, 2022 Number of additional confirmed COVID-19 cases in the last 24...
COVID-19 NOTIFICATIONFebruary 5, 2022 Dear Residents and Families/Representatives, Please accept...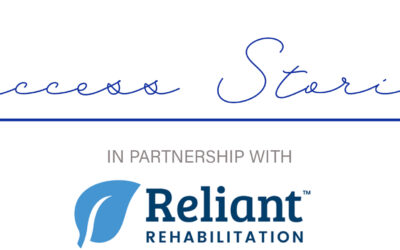 Mr. Johnny Kimbler arrived at Villa Haven after a stroke left him dependent and unable to care for himself. After weeks of working with the Physical, Occupational and Speech Therapy team, his memory and cognition have improved significantly. Mr. Kimbler is making great strides each day with therapy, and we could not be prouder of all his hard work.