COVID-19 NOTIFICATIONFebruary 9, 2022 Number of additional confirmed COVID-19 cases in the last 24...
COVID-19 NOTIFICATIONFebruary 5, 2022 Dear Residents and Families/Representatives, Please accept...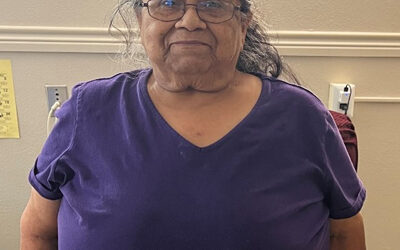 Success Story"Congratulations Ms. Oxlaj on your therapy accomplishments and returning home!"Ms. Oxlaj came to Villa Haven and Rehabilitation after a recent hospitalization left her weak and needing help of others to complete everyday tasks. Upon her admission, she...